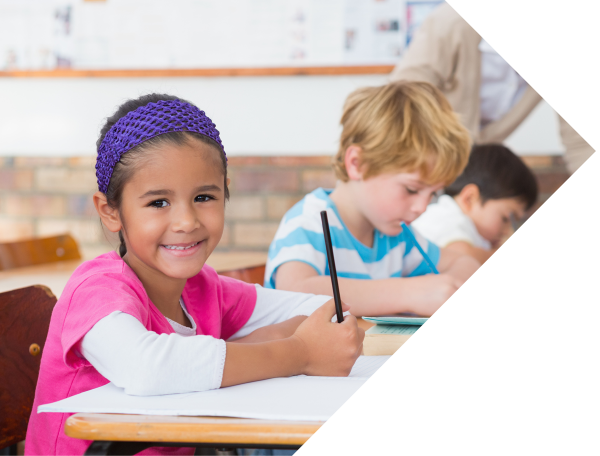 LitART for Elementary School
LitART is an award winning after school literacy and math curriculum designed to engage learners and increase social, emotional, and academic success.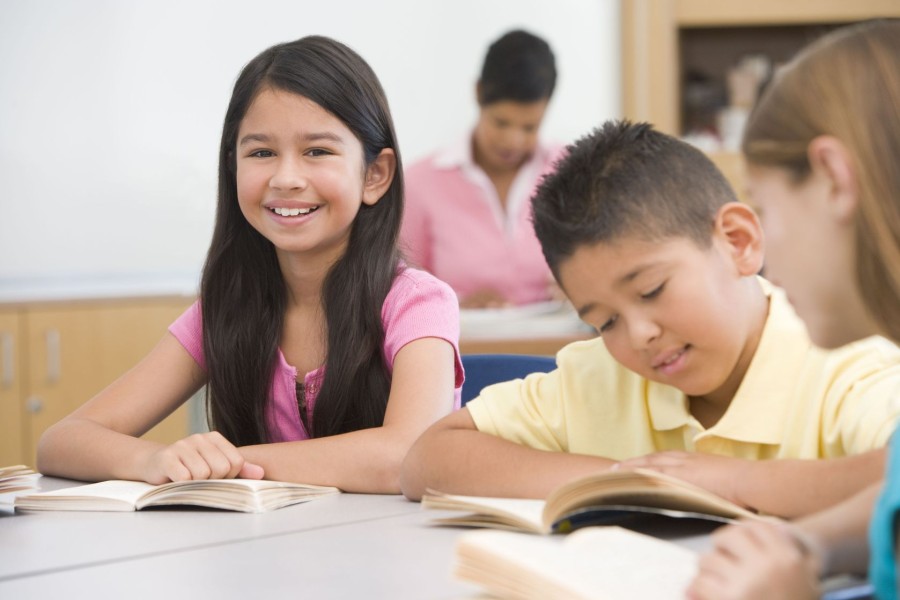 Play Video
The LitART Difference
LitART LEARN is an engaging after school literacy program that combines award-winning books, effective reading strategies, and creative response activities.
Learn more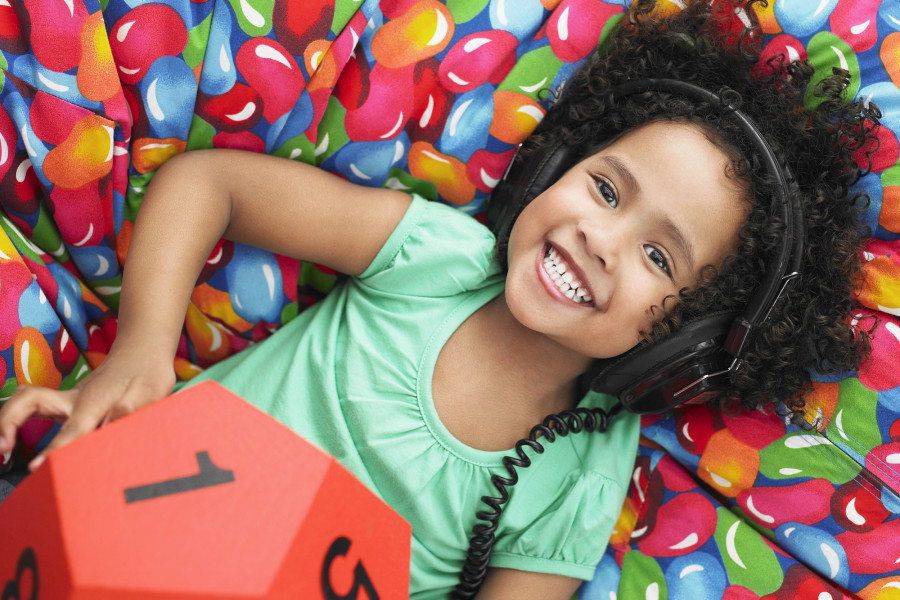 Play Video
Litamatics Math
LITAMATICS is an engaging math program that connects math projects and learning games to award winning books.
Learn more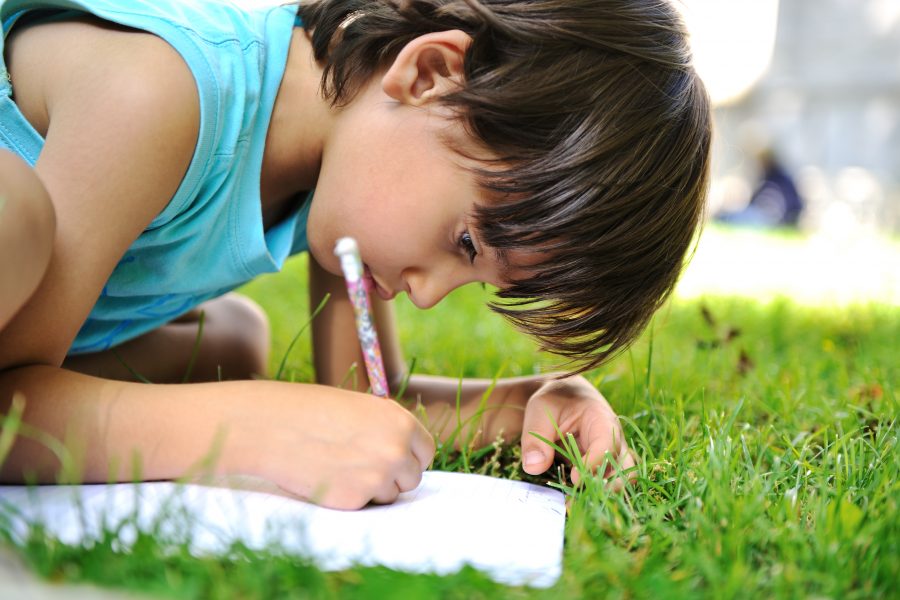 LitART WERD is an engaging after school writing program that features literature responses, writing games, prompts for free-writing, writing skill activities, and more.