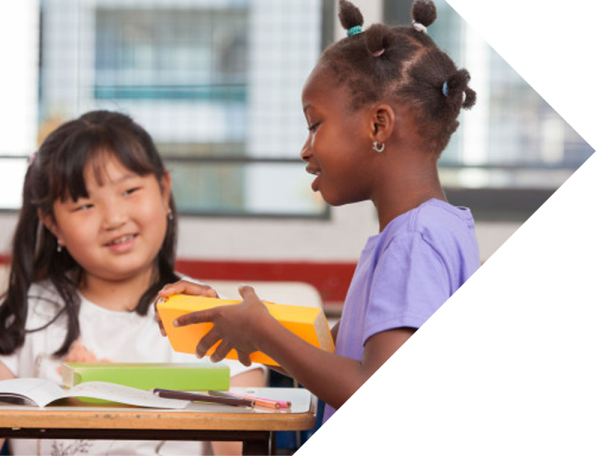 "LitART HELP was what I needed to make every student a successful reader."
Penny Hughes 1st Grade Teacher, Madras Elementary School
HELP is a full year, comprehensive, research-based early literacy program that ensures reading success.
Teacher Training Notebook
Student Readers and Activity Guides
SIMPLE Assessment Tool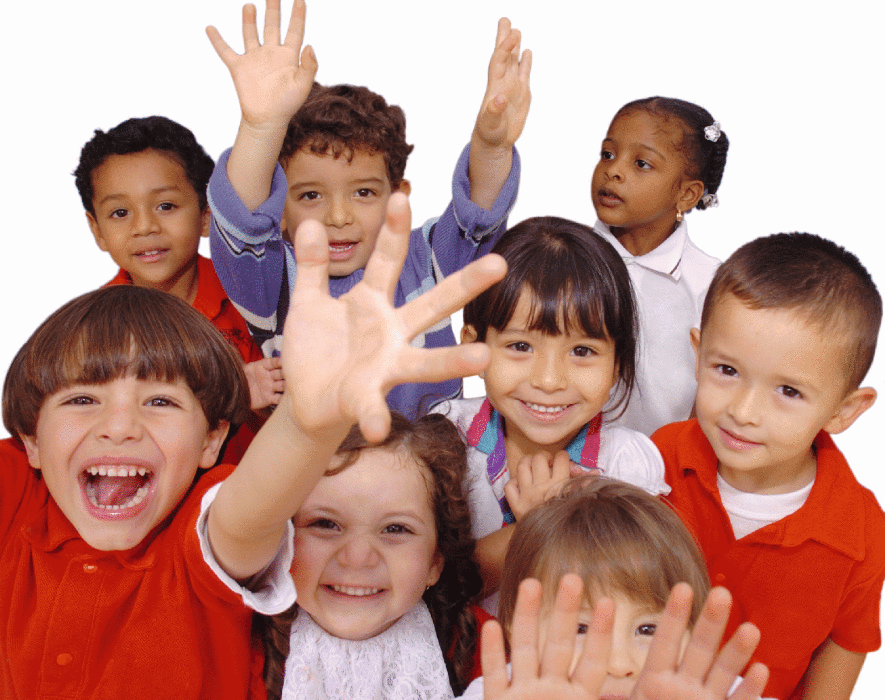 HELP features 4 keys to reading success.
High interest character-driven stories build fluency.
Engaging questioning strategies promote comprehension.
Creative word activities build vocabulary.
Essential alphabet, phonics, and phonemic awareness activities support reading success.
Download a free sample of the HELP Literacy curriculum
×