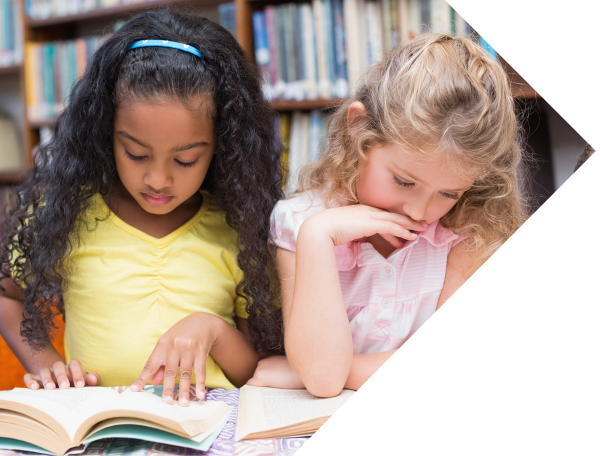 "LitART HELP Learning to Read was what I needed to make every student a successful reader."
Penny Hughes 1st Grade Teacher, Madras Elementary School
HELP Learning to Read is a full year, comprehensive, evidence-based early literacy program that ensures reading success.
Evidence-based teaching and learning
Standards-aligned instruction
Student-centered and developmentally appropriate practices
Comprehensive connected reading, writing, and spelling program
Fun and enaging way to teach reading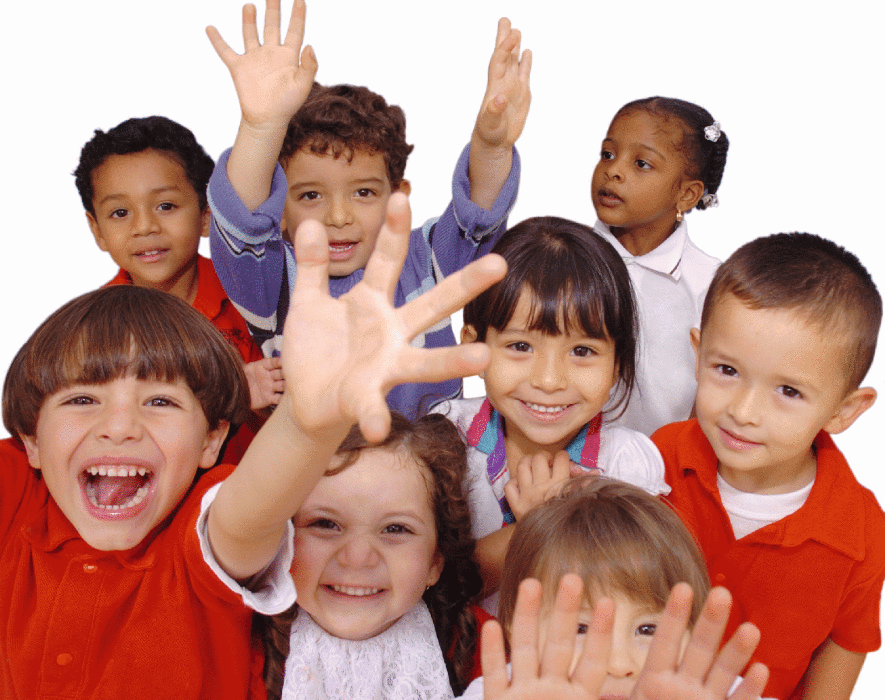 HELP Learning to Read program features the 5 keys to reading success.
Phonics. Deliver systematic and explicit alphabet and phonics instruction to learn sound symbol relationships and phonics patterns.
Phonemic Awareness. Teach the 44 phonemes using fun, memorable and motivating techniques.
Fluency. Use high interest character-driven rhyming stories to build fluency.
Vocabulary. Build student word knowledge through creative language games.
Comprehension. Increase comprehension skills through enhancing background knowledge and using effective questioning strategies.
Download a free sample of the HELP Literacy curriculum
×