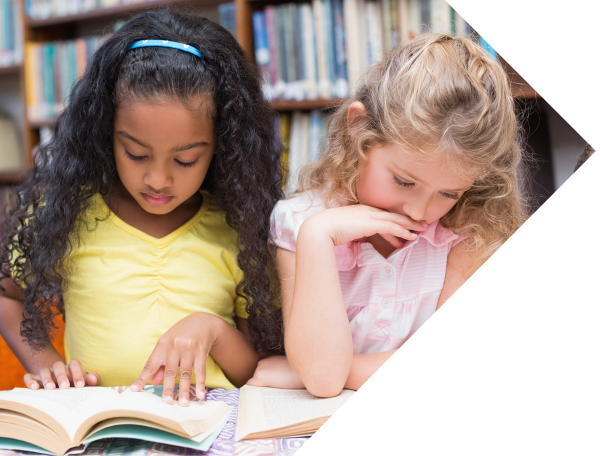 "HELP Literacy was what I needed to make every student a successful reader."
Penny Hughes Kindergarten Teacher, Madras Elementary School
HELP is an engaging early literacy program that combines diverse award-winning books, embedded SEL, and easy to use teaching guides.
Evidence-based teaching and learning
Standards-aligned instruction
Student-centered developmentally appropriate practices
Based on the science of reading
Fun and engaging to ensure student success!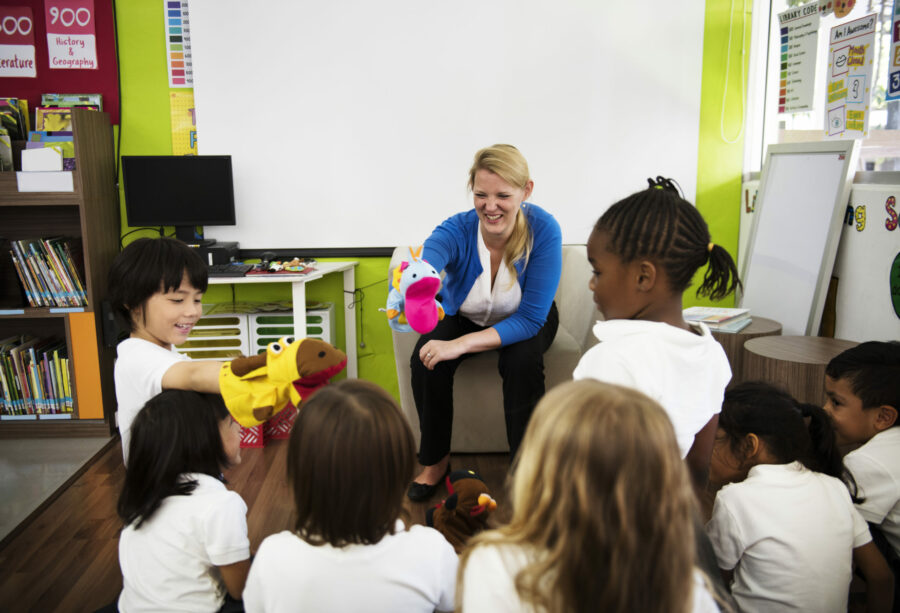 HELP Foundations Learning to Read
Oral Language & Phonemic Awareness. Teach the 44 phonemes using fun, memorable, motivating techniques and oral language games.
Alphabet & Phonics. Deliver systematic and explicit alphabet and phonics instruction to learn the letters, sound/symbol relationships, and phonetic patterns.
Vocabulary. Build early word knowledge focused on the most common words and SNAP Words.
Fluency. Use high interest character-driven rhyming stories containing the phonics patters and unique informational texts to build fluency.
Language and Comprehension. Increase langauge skills and general knowledge using supportive interaction and questioning strategies.
Download a free sample of the HELP Literacy curriculum
×