Proven to increase student learning and achievement
LitART curricula, learning strategies, and training programs get results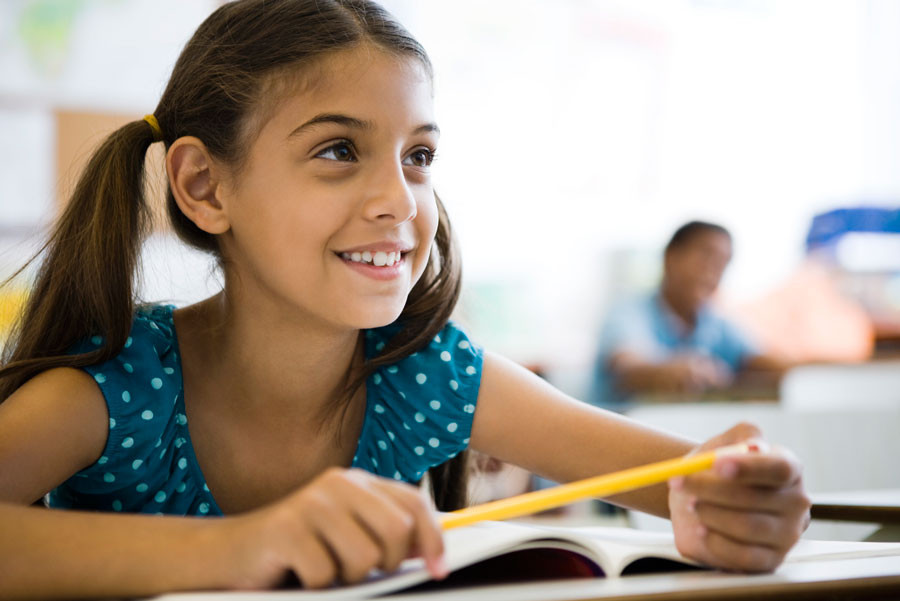 Our Mission
Engaging Learners. Inspiring Teachers. Together.
Our literacy and math curriculum offer students, teachers, parents, and principals a fresh approach to improved learning. We know the challenges ahead. We want you to have the tools and support you need to maximize student engagement, learning, and success.
LitART builds literacy skills.
77%

of students improved reading fluency

Based on timed oral reading assessments

91%

of students increased reading comprehension

Measured by story retellings & informational text passages

96%

of students increased their vocabualry

Based on curriculum embedded vocabulary assessments

87%

of students improved their presentation skills

Measured by book-talk oral presentation rubric

93%

of students enjoy reading more than before

Based on student surveys

85%

of students improved their writing skills

Measured by writing samples scored using rubric
Paul Ahrens, Founder & CEO
Paul founded Global Learning in 2003 to create effective literacy programs to serve students and families with the greatest needs.  LitART combines his passion for engaging students, great books, the performing arts, social emotional learning, educational research, and exploring innovative ways to improve teaching and learning. He recently coordinated the Multnomah County Public Library's Learning to Read Project where he led the development of a simplified book leveling system.  Paul has trained over 5,000 teachers, after school staff, and parents how to support literacy learning in and out of school. Read more.
Paul holds a Master's Degree in Education with a specialty in Curriculum and Instruction from Portland State University. He earned his Bachelor's of Science in Sociology and his teaching credential with an emphasis in multicultural education from the University of California at San Diego. His education career began as a elementary reading teacher in culturally diverse low income schools.  As an associate at RMC Research, Paul facilitated school improvement for Title 1 schools and co-authored several national evaluation reports including the North Central Regional Education Laboratory Comprehensive School Reform Evaluation (2000) ; National Evaluation of Head Start Family Child Care Homes (1997); the Washington State HB 2042 Reading Evaluation (1999); and the California Staff/Child Ratio Study of Public Child Care Centers (1993).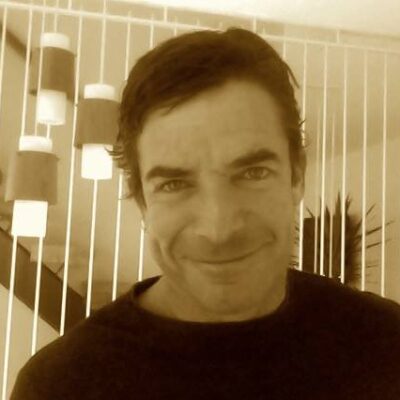 Our Leadershp Team
Faye Cadeniz
Director of Curriculum and Learning
Faye is a former elementary school teacher. She holds a bachelor's degree in English from U.C. Santa Cruz and climbs mountains when not browsing in bookstores.
Ted Fauxier
Vice President of Client Services
Ted is currently pursuing his Master's degree in business and has over 10 years of customer service experience. He loves people and his bike. Ted volunteers with local youth programs whenever he can.
Alison Lanigan
Curriculum and Training Specialist
Alison has taught reading and math for over 15 years in Portland Public Schools and earned her master's degree in education from Lewis and Clark College.
Beth Fridh
Communications Coordinator
Beth grew up in the Midwest and has a bachelor's degree in English and Communications Studies and a master's degree in New Media Studies. She has worked in education in various capacities for over ten years. She loves animals and plants, and tries to read 100 books a year.
Betty Steel
Curriculum Development Specialist
Betty has over ten years of teaching experience with a focus on literacy development in young children. She has a bachelor's degree in Social Science and a master's in Curriculum and Instruction. Betty enjoys reading, cooking and spending time with friends and family.