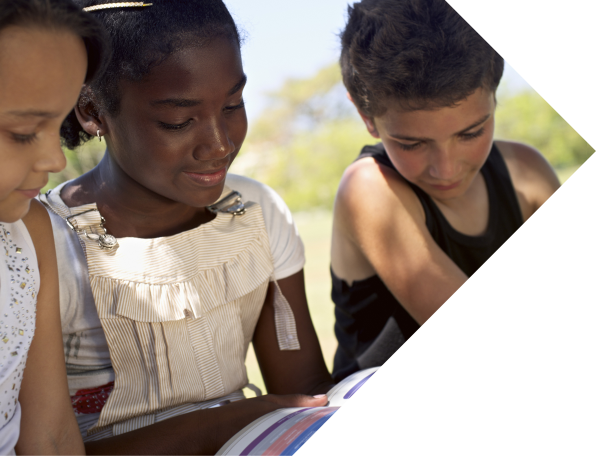 LitART Early Childhood
The HELP Learning to Read Curriculum is an evidenced-based early reading program that combines the five areas of reading with award winning books, guided explorations, and developmentally appropriate practices to engage learners and increase social emotional learning.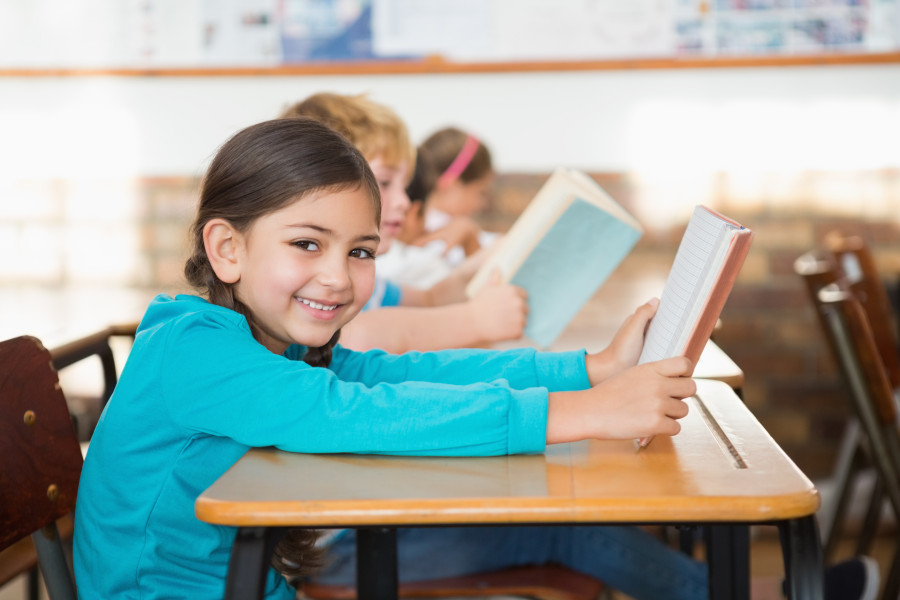 HELP Literacy is a comprehensive research-based early reading curriculum that combines award winning books and interactive reading strategies to ensure all children can read fluently by the end of first grade.
Learn more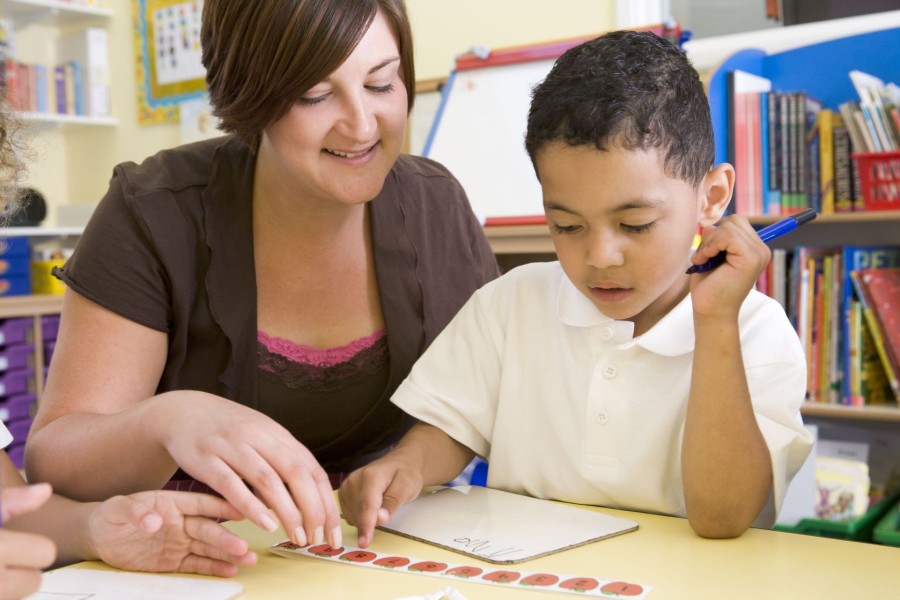 HELP Science and Math combines award winning books with engaging science and math explorations to ensure young learners have a solid foundation in mathematical and scientific thinking.
Learn more