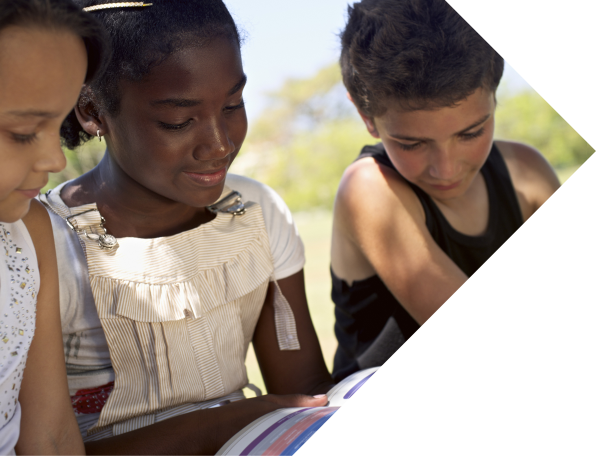 Holistic Early Literacy Program
HELP Foundations Learning to Read ensures every child can read successfully by the end of first grade.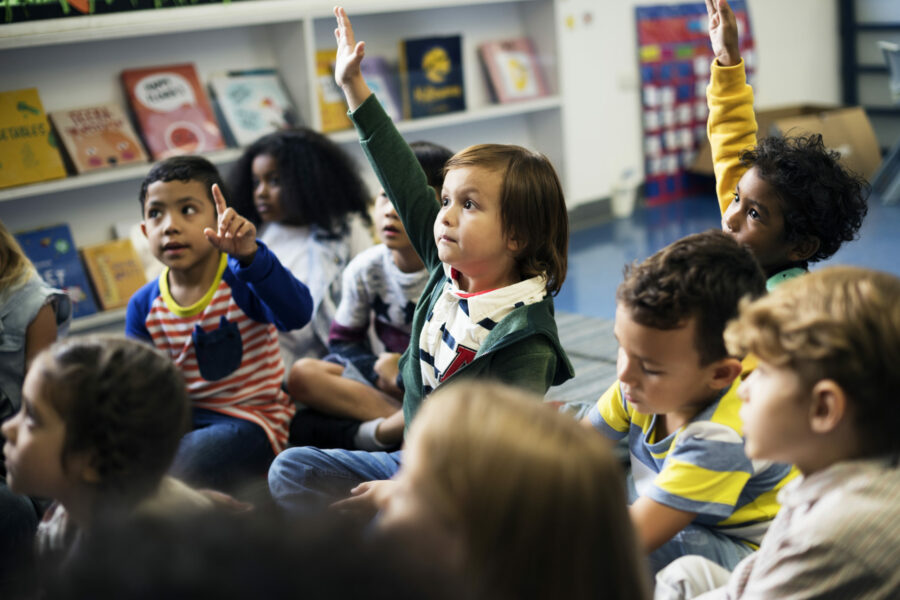 HELP Foundations Learning to Read provides a comprehensive systematic early literacy curriculum featuring phonemic awareness, phonics, fluency, and vocabulary activities based on the science of reading.
Learn more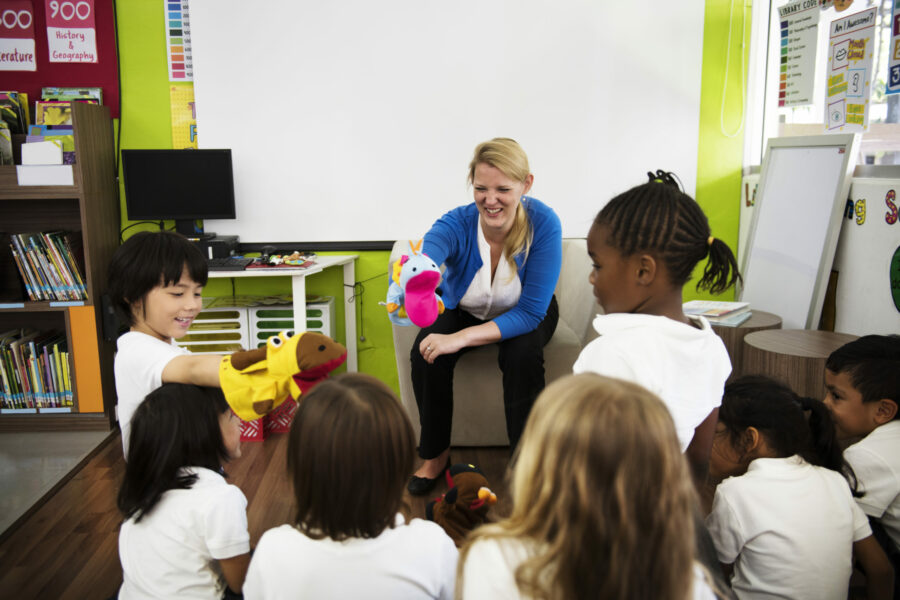 HELP Literature & Literacy provides everything teachers need to facilitate engaging literacy lessons based on collections of award-winning children's literature and informational texts.
Learn more