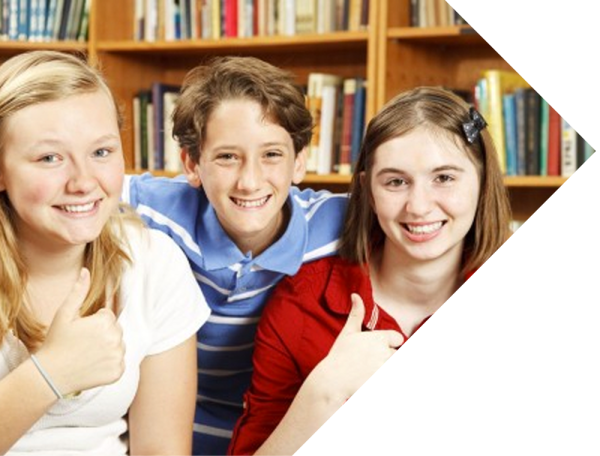 "NOW has books and activities that students want to do."
Emily Watson, Parent in Milwaukee, Wisconsin
LitART NOW Themes
Diverse collections of high-interest books
Evidence-based curriculum
Easy to use teacher/leader guides
Engaging student response activities
Aligned to state and national standards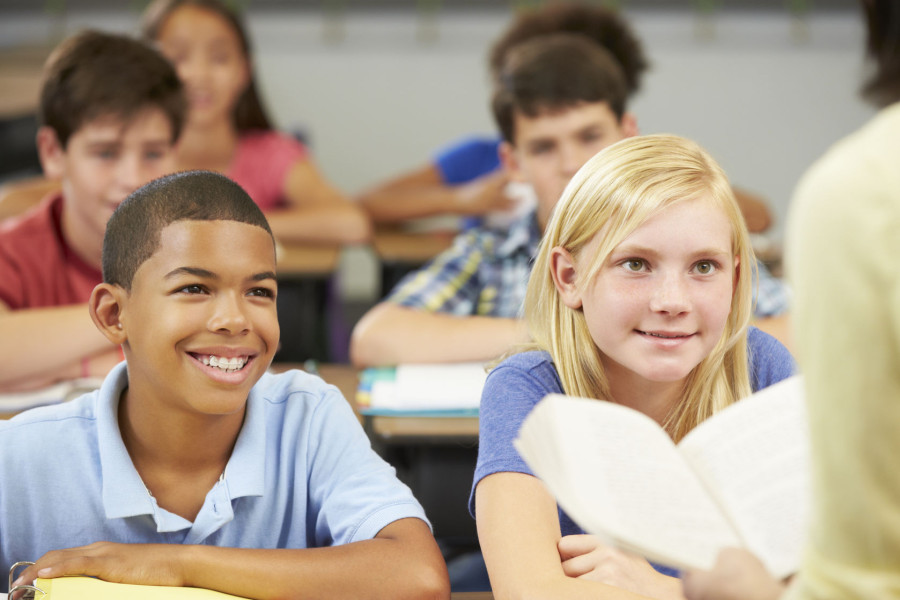 Customize the curriculum using response activities to develop essential literacy skills and meet the needs of your students.
Q10 provides key comprehension questions about the text.
Word Collections feature essential vocabulary from the book.
WERD Writing includes creative prompts to connect student writing to the book.
Literature Response offers ways to explore character, dialogue, and literary elements.
Download a free sample of the NOW Literacy curriculum
×