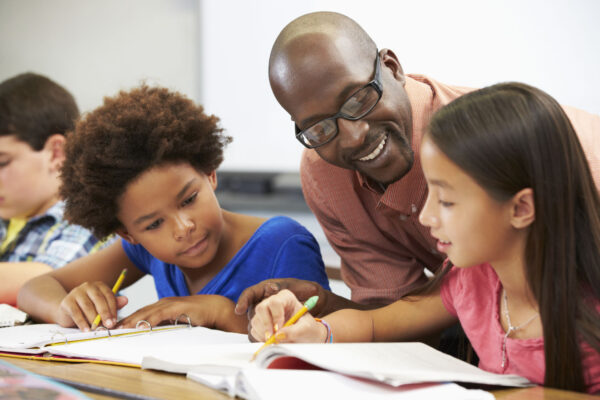 "Most of my students wanted to avoid writing. Once we started using WERD, those same students write and share their ideas everyday."
Fourth Grade Teacher, Milwaukee, WI
WERD is an engaging comprehensive writing curriculum that teaches the writing process, strategies, skills, and traits.
Inspires writing through a variety of fun writing activities.
Features evidence-based techniques for teaching writing skills and strategies.
Combines free-writing, the writing process, and targeted instruction.
Can be used as regular school day curriculum or or as intervention in Title 1, 21st CCLC, Migrant, Summer, Title II, or after school.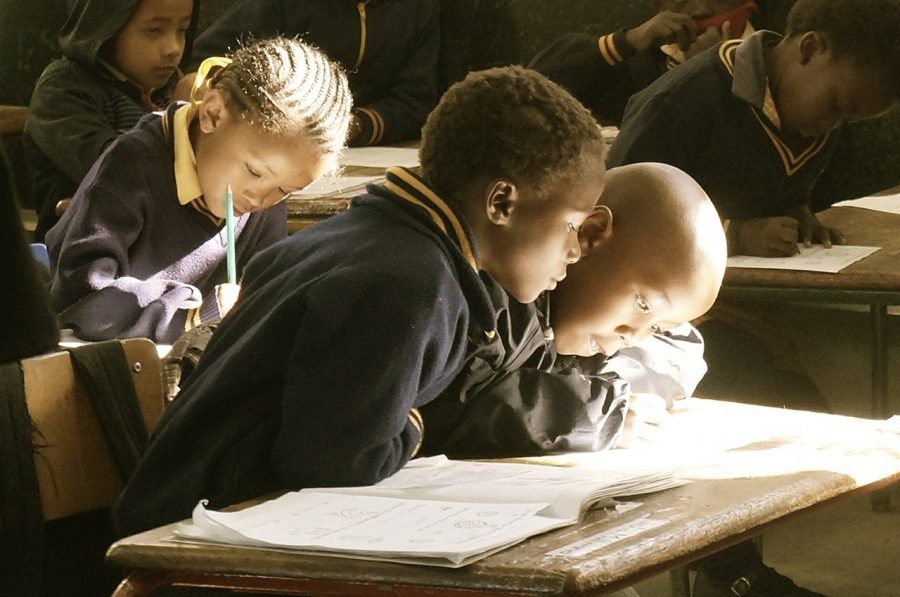 WERD Writing Curriculum
WERDPlay fosters creative writing explorations that motivate and inspire writing.
WERDSkills feature brief fun writing activities that focus on one feature of effective writing.
WERDTools are essential resources for creating successful writers such as rubrics and writing frames.
WERDWrites are the foundation of the program. Students write in response to prompts everyday.
Download a free sample of the WERD Writing curriculum
×