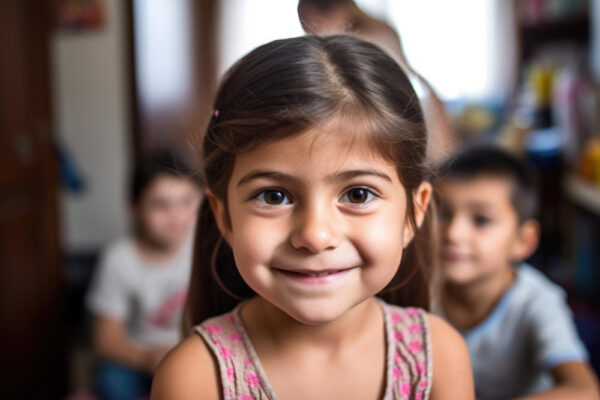 HELP is about teaching children how to read - not more screen time.
David Troons, Principal
HELP Foundations Learning to Read. Applying the science of reading to ensure every child is a successful reader!
Phonemic Awareness: Learning to hear, identify, and manipulate individual sounds (phonemes) in words.
Phonics: Associations between sounds (phonemes) and the (graphemes) that can represent those sounds in written language.
Fluency: Reading with speed, accuracy, and expression.
Vocabulary: Recognizing words and their meanings in oral language and text.
Language and Print Concepts: Understanding how langauge and print works.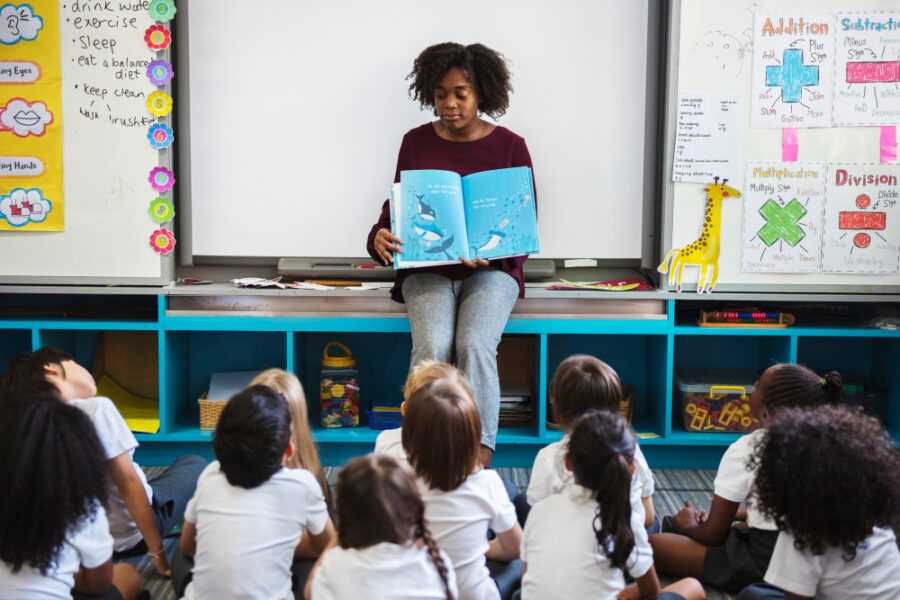 You Can HELP Boost Literacy
Engaging Learners in Reading and Writing
Provides Teachers and Parents Easy to Use MiniLessons
Embeds SEL in Literacy Learning
Addresses Needs of Diverse Learners
Based on the Science of Reading
Download a free sample of the HELP Foundations Learning to Read curriculum
×