Phonemic Awareness
Phonemic awareness is learning to hear, identify, and manipulate individual sounds (phonemes) in words. Phonemes are the the 44 sounds that are used in speech. HELP Phonemic Awareness provides a systematic and explicit phonemic awareness curriculum that teaches children how to hear, segment, blend, and manipulate phonemes through MiniLessons and phonemic awareness games such as Sound Adventures.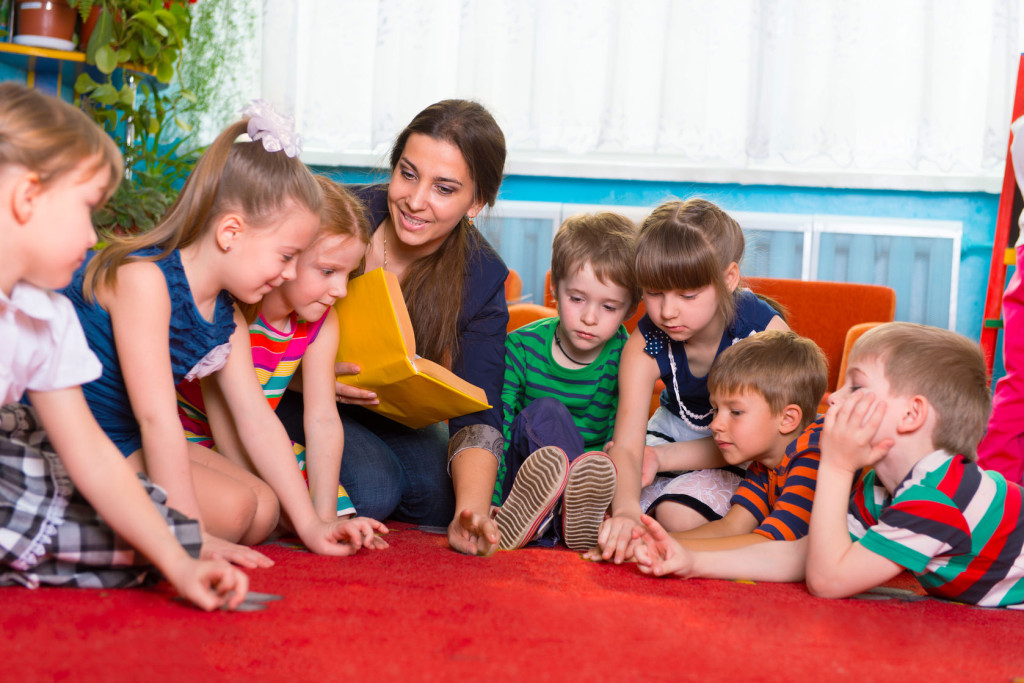 Student will
Identify phonemes (speech sounds).
Learn how to segment words into sounds.
Make new words by combining or changing the sounds in words.
Play oral language games using speech sounds.
Leaders will
Learn how phonemic awareness develops.
Understand the role of phonemic awareness in learning to read.
Deliver systematic and explicit and phonemic awareness instruction.
Facilitate phonemic awareness games using speech sounds.
Download a free sample of the Phonemic Awareness curriculum
×