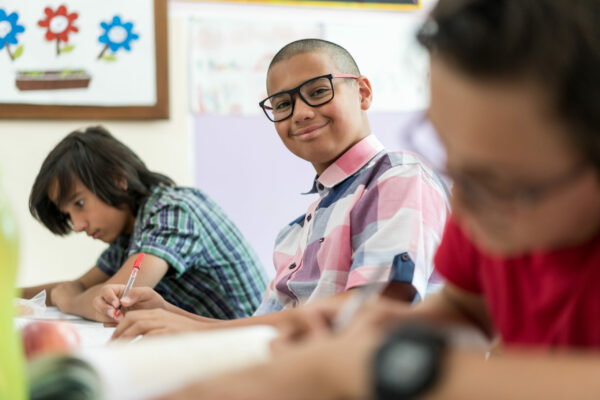 "Litamatics Middle School Math is perfect for after school programs looking for fun ways to boost math learning."
Janie Bibbin Los Angeles, CA
Litamatics Math Features 8 Themes.
Each theme features one month of math learning - 36 games and activities.
Easy-to-use step-by-step teacher guides.
Student response pages for each activiity.
Aligned to state and national standards.
Engaging evidence-based math teaching and learning after school.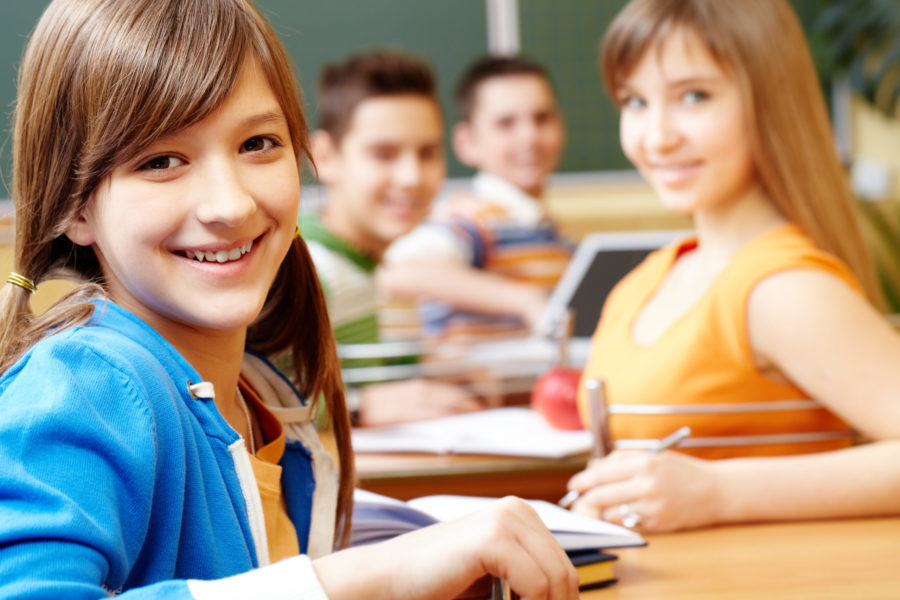 Litamatics Math Activity Guides include:
Litamatics. Math games connected to books.
Book Connections. Small group math challenges connected to books.
Tales, Puzzles, and Problems. Unique word problems written in verse.
MathART. Art activities with a math twist.
Engaging hands-on after school math learning using high interest materials.
Download a free sample of the Litamatics Math curriculum
×