Franklyn M. Branley is considered a pioneer of children's science books. Before he started writing curriculum pamphlets and eventually published picture books about science concepts, science instruction was uncommon for elementary school children.
Branley was born in 1915 in New York. In the mid-1930s, he began his career as a K-12 educator. At the time, only a few materials existed to explain science to children, and most teachers did not teach science at all. In the mid-1950s, Branley's career led him to become an astronomer and director of the American Museum of Natural History's Hayden Planetarium in New York City.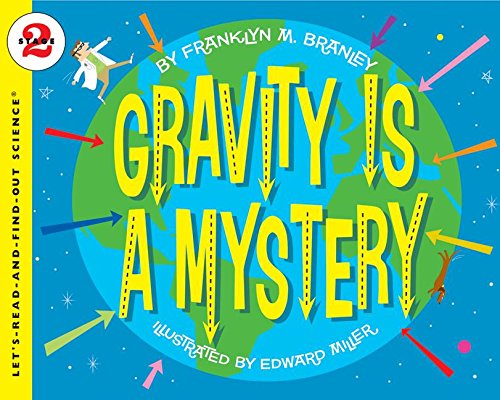 In the 1960s, Branley founded and co-edited the "Lets-Read-and-Find-Out-About-Science" books, a series explaining scientific principles to early readers. These books still hold up today, and many titles are found part of our LITE Series. Branley received many literary awards and wrote over two hundred books, the last of which was published in 2002.